As the semester winds down I wanted to share a few Stop Motion Animation I did with my Drawing 1 class this semester. Adding the element of time and motion in the drawing allowed students to take a leap from 2D into 4D.
Here are a couple examples: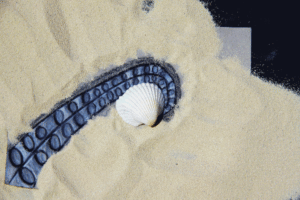 Madison, Octopus, Mixed Media, Stop Motion Gif, 2017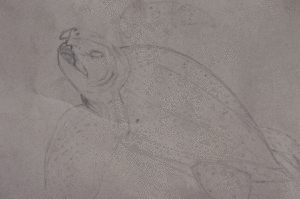 Miguel, Turtle, Charcoal Drawing, Stop Motion Gif, 2017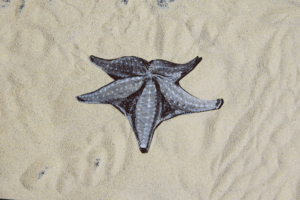 Erin, Starfish, Mixed Media, Stop Motion Gif, 2017
Very proud of what the students' accomplish in a short amount of time. All the students were glad to have participated in this project as it gave them the taste of doing their own animations. Will be posting another update later this week with more student work from this semester.