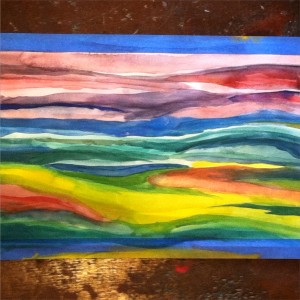 WELCOME TO MY WEBPAGE!!!
I am a Contemporary Artist who enjoys exploring the world around us. I love to take the viewers to new places in my works of art to experience and enjoy. My mediums of choice are drawing and painting tools, but I always try new media to expand my creative process! My new media has expanded into the digital realm the past few years and has been an interesting journey.

As you wander around this site, make sure to check out the News page first to see what shows I will be participating in the coming months.  As an artist, my promotion is through exhibitions I have been in.

Bookmark this page under: http://angartstudio.com/ in your favorites bar!

Keep up to date with all my art happenings!
If you have any questions about my work please contact me.