My students in Drawing and Design worked on a project focusing on Positive and Negative Space. The students used references from a story they have read. They had to make the image 12X12″ and utilize positive and negative space. Creating simplified images to tell the story in a new perspective for the audience to read.
Here are a couple of examples: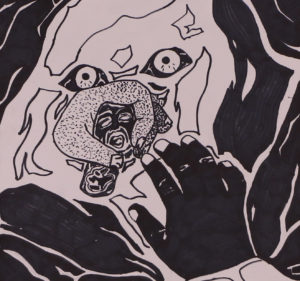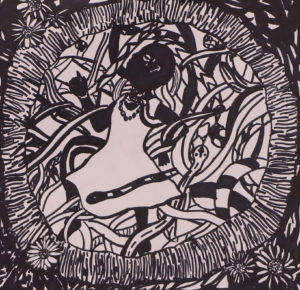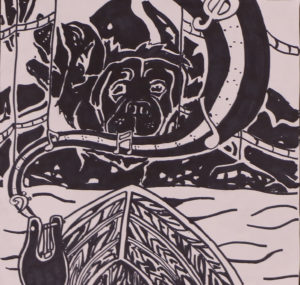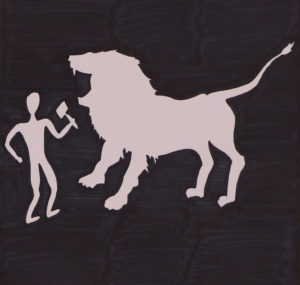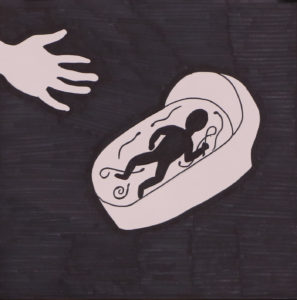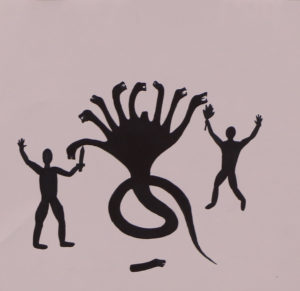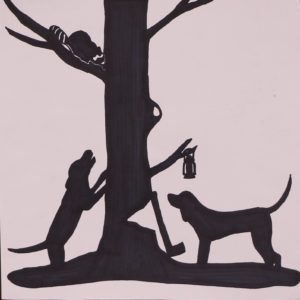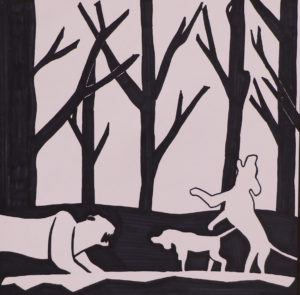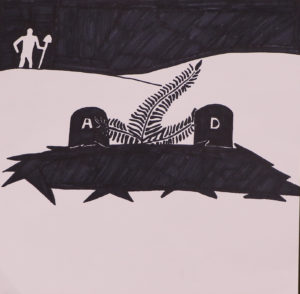 The students are now scanning these images into Adobe Illustrator to digitalizes their illustrations! Can not wait to share these works when they are finished!