Spring Break a great time to get caught up on some stuff! So I have been busy preparing for the Foundation Art Theory and Education 2019 Foundation Flux Conference in Columbus, OH in April. I will be presenting my paper on "Fresh Start" on how to give our students a chance to feel welcome and appreciate in the higher edu spectrum.
Most of my paper comes from my experience at ThinkTank 10 this past summer at the University of Delaware. If you have never been to a ThinkTank before I highly recommend going to one, especially if you are teaching in High School or Higher Edu. You gain a lot of information from being apart of a ThinkTank experience sponsored by Integrative Teaching International.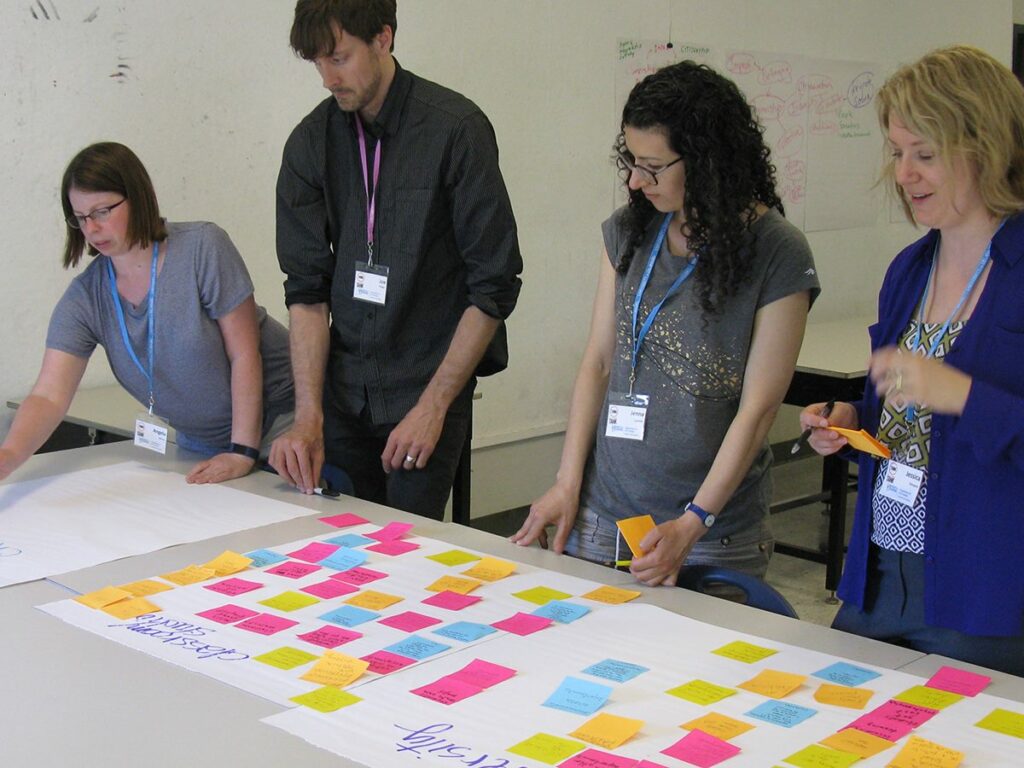 Aiming to finish up some of my collaborative artwork with the music department this weekend, so I will aim to share that here this week too.